Expert in prosthetic rehabilitation on natural teeth and dental implants
Discover all the conferences and stay updated on events
All our publications in specialized magazines
Discover the next courses starting and sign up for the one of your interest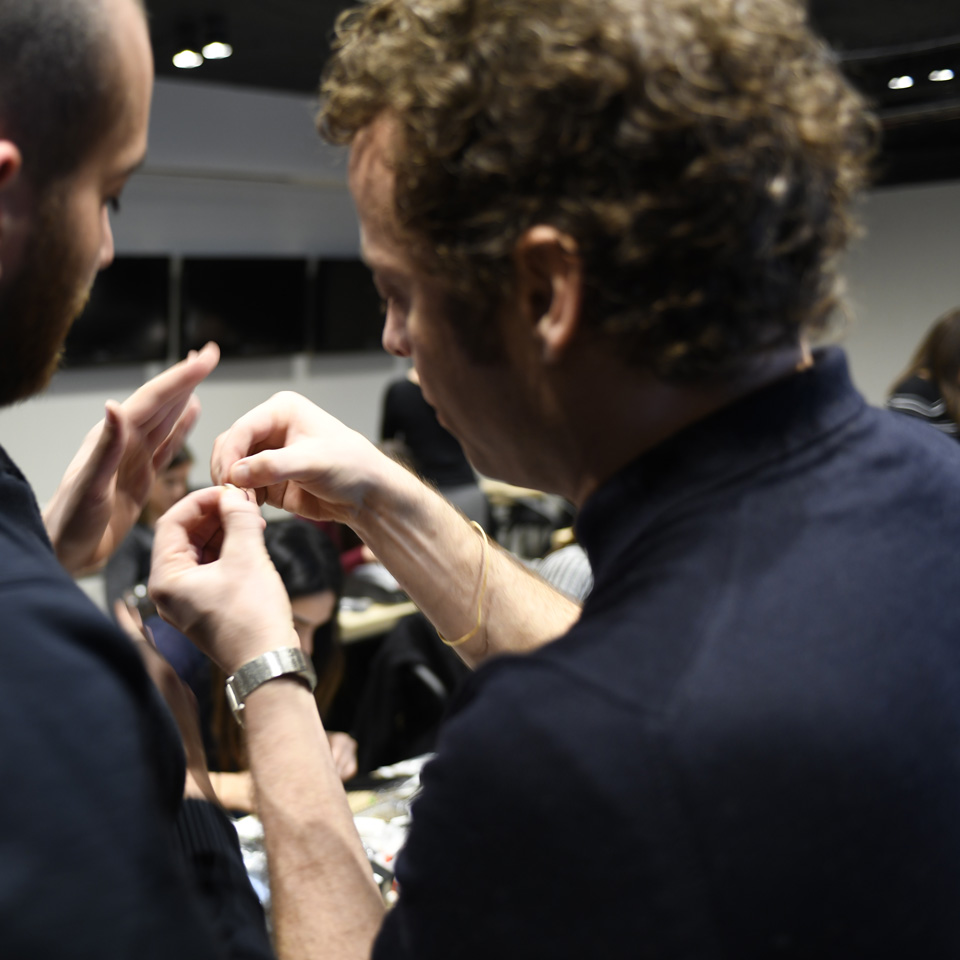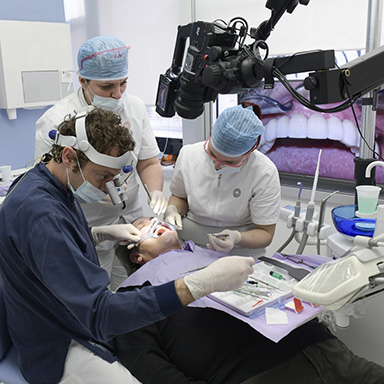 PROFESSIONAL FOR OVER 15 YEARS
Specialist in fixed prosthetics on natural teeth and implants.

Active member of the Italian Academy of Prosthetic Dentistry (AIOP) and of the Italian Academy of Dental Aesthetics (IAED).

The purpose of this retrospective study was to evaluate the long-term clinical and radiographic outcomes of zirconia-based partial and complete screw-retained implant-supported zirconia fixed dental prostheses (ISZFDPs).
READ MORE +
A novel, biologically friendly implant concept system introduces low-speed (50 rpm) site preparation instruments used without irrigation and a tri-oval, tapered implant designed to reduce stress on cortical bone without sacrificing mechanical stability.
READ MORE +
The emergence profile is a crucial factor in facilitating favorable esthetic outcomes and maintaining peri-implant health and stability. It should be evaluated not simply in terms of morphology but as a clinical variable closely related to material properties and clinical approaches...
READ MORE +